Hi, I'm Bady.
I'm a user interface designer.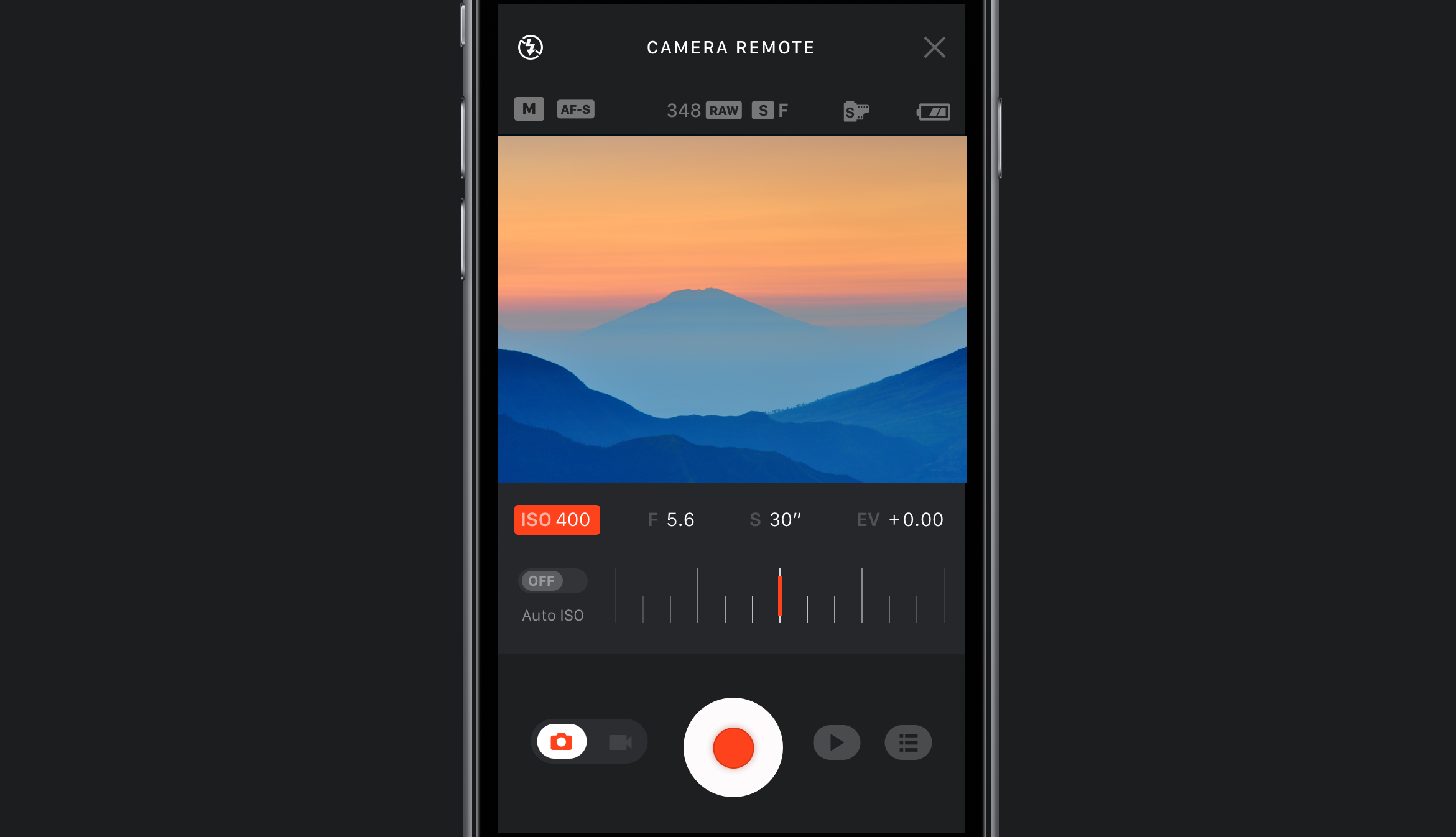 I'm a designer, husband and father based in Singapore. Currently working full time at DBS Bank and freelancing as a side project.
For the past eight years, I have been helping wide range of clients from small/mid-sized startups to well-established companies improve & add more value to their products through design.
I believe in design as a better approach to solve human problem. My expertise are in designing meaningful visual design through iterative process and prototyping.